The 2013 UMFF Film Jury Committee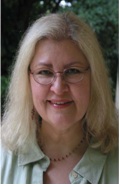 Catherine Clinch, Writer/Producer


Catherine is a writer/producer with 29 years of experience in the entertainment industry. In the early years of her career, Catherine wrote 17 episodes of network television for hit series including Hunter, Jake & The Fatman, KnightRider, Hart to Hart, The Love Boat, True Confessions and Foul Play. She wrote and developed movies made for television with Gross-Weston Productions and ABC TV. She was Board of Directors of the Writers Guild of America, west.
She is associate publisher of Creative Screenwriting Magazine and associate coordinator of the Screenwriting Expo. Catherine also is an Adjunct Professor at Loyola Marymount University and California State University Dominguez Hills. She had wrote, produced and presented more than 225 hours of LIVE educational television that was broadcast throughout the greater Los Angeles area on the University-affiliated channel. She authored a primer for PBS Learning Satellite Service to explain the distance learning process from the course-creator's point of view. In 2000, she was nominated for the Los Angeles Business Journal's "Women Who Make A Difference" Award.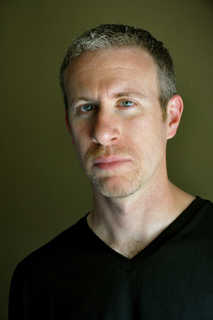 Eric Brodeur, Film Editor, Leader of South bay film makers


Eric Brodeur's interest in filmmaking began the moment he saw Star Wars and Raiders of the Lost Ark. His journey to becoming a motion picture editor took a number of turns from technologist to screenwriter and finally editing.
His technology background was the jumping off point for the field of post-production and within a year of making the decision, he landed an assistant editor position on ELEKTRA LUXX an independent feature film by Sebastian Gutierrez (Snakes on a Plane).
This led to co-editing BEDROOMS which won two Best Feature awards and aired on Showtime. His next editing credit for IJE THE JOURNEY, a Nigerian-American film, became one of Nigeria's top grossing films and won awards for Best Editing and Best Feature.
His follow up film FILLY BROWN was an Official Selection at Sundance in 2012 and will be released theatrically in 2013. Mr. Brodeur's latest film BACKMASK from director Marcus Nispel (Pathfinder, Texas Chainsaw Massacre) is in the final stages of post-production.
His other credits include FINDING GAUGUIN, HOTEL NOIR, and THE SESSIONS which was recently nominated for an Academy Award. Between feature films he works on commercials for clients such as Volkswagen, Honda, and Toyota.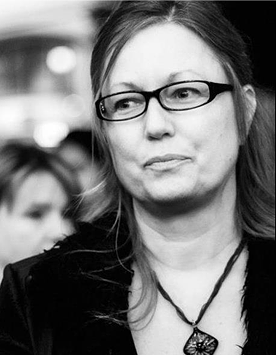 Ziggy Mrkich, Producer/Cinema Photographer


Ziggy Mrkich freelanced as a photographer in her native Australia for several music magazines and national newspapers photographing major acts during the early 90's. She began a short career in radio as a deejay until she completed studies in Photography/Film & TV at the Western Australian College of Media Design and Fine Arts. Ziggy lived in Croatia from the age of 13 to 19, during the political influence of former Yugoslavia and came to the United States in 1995, after spending time in Australia, Toronto and London. Ziggy Mrkich has worked as a development executive in Hollywood for several production companies and has also worked for most of the major studios in various roles. She has curated programs for several festivals and Ziggy is currently the Program Director for the Catalina Film Festival. In addition, she is the Founder and Festival Director of the San Pedro International Film Festival (www.Spiffest.org)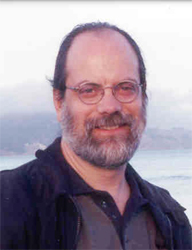 Bernard Clinch; Producer/Director


Bernard is a media production specialist with 16 years of experience in production: writing, producing, shooting and editing.
Two of his series won Telly Awards, an Aegis Award and an Omni Intermedia Award. He produced, directed and edited over 330 one-hour network quality broadcast episodes aired over JEC Knowledge TV which reached into more than 40 million homes. In 2000, Bernard was named one of the Top 100 Media Producers in the United States by AV Video Multimedia Producer Magazine.
In 2001, Bernard took creative and technical control of one of the first electronic LED billboard signs in Los Angeles. In 2006, Bernard served as Associate Producer and Editor for Victims Of Another War: The Aftermath of Parental Alienation. This documentary received a Telly Award and The Bronze Plaque at the Columbus International Film Festival. It is being used by the Federal Appellate Court system to educate new judges and attorneys about the after effects of parental abduction and alienation. It made the first cut for Oscar Award consideration for Short Subject Documentary.

Sally Lee Wu; Culture Specialist


Sally Lee Wu is a Professor of Psychology at Marymount California University. Prof. Wu has created and teaches courses on intercultural psychology and interdisciplinary study of psychology and the arts. Director and co-founder of Marymount's P.E.A.C.E. Center (Promoting Peace, Educational, and Cross-Cultural Exploration), Wu recently coordinated a Marymount visit for the Chinese Henan Yu Opera No. 2 Troupe. She has led Marymount's study-travel courses to China and Taiwan. As a graduate student and instructor in Taiwan, she taught English and Psychology at universities, studied Mandarin, and did her thesis on university student values in Taiwan and America (Distinguished Education Thesis, CSULB). Wu's honors include presenter at NAFSA's international educators annual conferences, College Educator of the Year (Palos Verdes Peninsula Chamber of Commerce and Rotary Club), Teacher Recognition Honoree (San Pedro Peninsula Chamber of Commerce), and Faculty of the Year (Marymount students).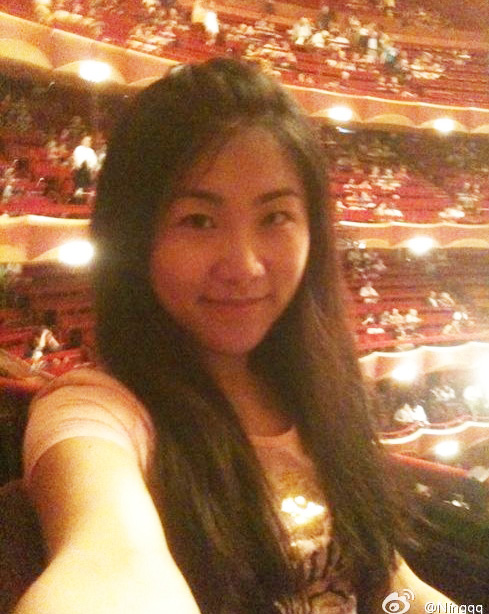 Qian Ning, Film Finance


Qian Ning is a finance person who loves movies and music. She actively participates in music performance and culture events both in China and in the U.S.A. Came across the country from NYC to participate in this film festival, she is eager to contribute her passionate into this big entertainment event and improve the culture communication among different countries.
Youth Jury: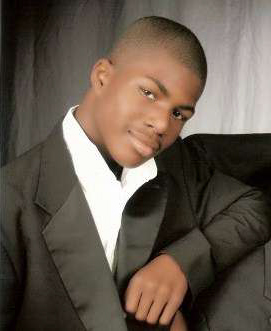 Thandizar Easley


Born in the city of Long Beach, Thandizar was born and raised in a music lover's family. His father, Earl performed in a band called IIIrd Degree. As a talented musician, Thandi play well piano, bass and guitar, earned the privilege of performing at the Pre-Image Awards as well as Post-Image Awards two years in a row. He's also performed with the famous jazz singer Barbora Morrison, a modern jazz pioneer John Daversa. Besides his instrumental abilities, Thandi has also been developing his voice, singing at different events, and producing his own music.
Thandi also puts great emphasis on education. Earning a cumulative GPA of 4.7. In 2010, he represents his school to speak to 125 teachers from China. In 2011, he participated in UCLA's Chinese Proficiency Contest. In Feb. 2012, he organized a play he wrote, dancing, character writing, singing, tai chi, and a shadow puppet show.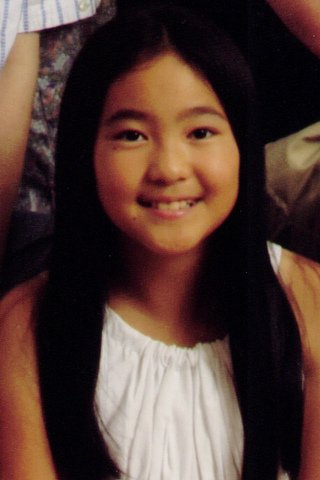 Aimee Chao
Aimee is a film festival fan! She was on the 2011 Film Jury for the San Diego International Film Festival.
Aimee is a 6th grader at Ridgecrest Intermediate School in Rancho Palos Verdes. She loves to read and write, and especially enjoys her math, social studies and Chinese language class. She plays the piano and clarinet. She is a Cadette Girl Scout and recently went on a Mohave Primitiive Encampment with Girl Scouts not too far from Trona in the Mohave Desert. In her free time, she likes to watch movies and read books.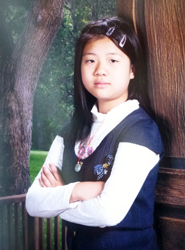 Julie Chang


Julie Chang is a 11 year old girl Born in Beijing, China, she came to beautiful city Palos Verdes two years ago;
As a sweet girl who is happy, sincere, and helpful, She likes art, painting and movie. Last year, she participated the film festival as youth jury and like it very much, she is looking forward to do it again with confidence