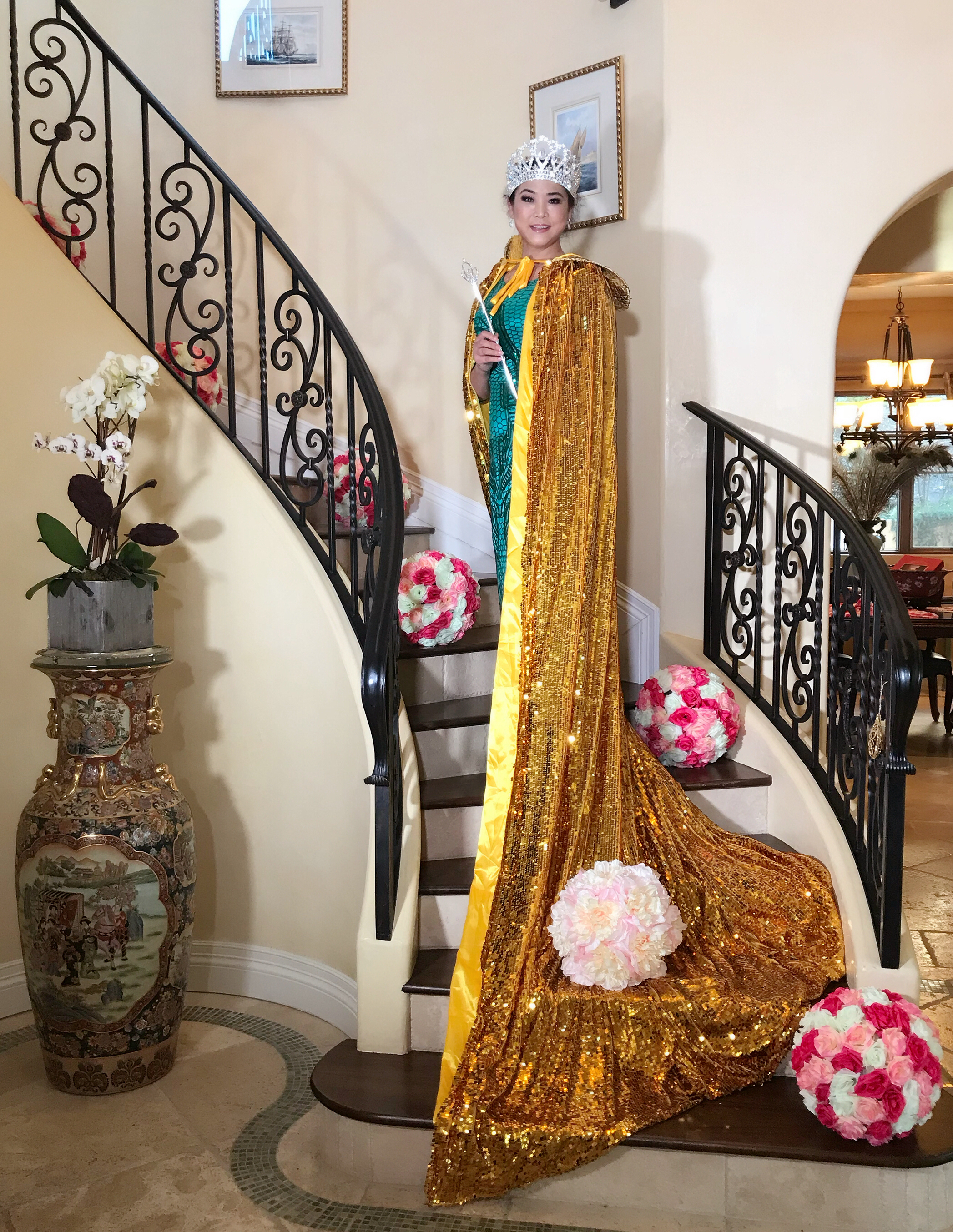 Maeya Cultural Ambassador Title Contest Rule
1. Contestant must be registered festival attendees of 2018 UMFF with a Title competition pass.
2. Contestant must fill up the registration form and pay the application fees.
3. Wardrobe Requirement Provided by each contestants:
.Two evening gowns- (1) is a competition gown and (1) all-white floor length gown for the Red Carpet and Award Ceremony of UMFF;
.National costume-for the national costume competition
.Working Suit and Fashion cloth for the Teens
4. Contestant for their own transportation, accommodations, hair and make-up artists at all times. On the Red carpet and award ceremony Day: Assistants/chaperone/hair-make up artists inside the theater, there will be a charge of $85.00 Per person
5. UMFF is not responsible for any lost, stolen or damaged properties of the Contestant
6. The Tabulations – All tabulation results, including all judges scoring sheets, are the proprietary trade secrets which are strictly confidential. The final results are not subject to challenge
7. Failure to comply and adhere to all the requirements, rules and regulations of the contestant will result in disqualification/dethronement and in garnishing any gifts, prizes, titles and anything attached herewith. All fee and donations to UMFF are non-refundable
8. Contestant may enter alone or in a group. Groups count as a single entry. Contestant may enter alone or in a group. Groups count as a single entry for the group competition, each group member still need to enter with a Title competition pass.
9. All Contestants will have a maximum of 2 min. on stage. Contestants may not use stage time to make political, religious, insulting or other demonstrations not related to their entry.
10.All contestants under the age of 18 must submit a parent permission form.
Title Categories:
Cultural Ambassadors—Miss/Sir/Teen
National Ambassadors—Mrs/Mr
Best Cultural Representation Award ( Group Contest only)
The Award Certification and Prize will be presenting at the Contest Event